Previously stamped as
: Zach
Do you prefer to be stamped as male/female/no pref.?
: Female
At least two good face shots (but feel free to add more)
: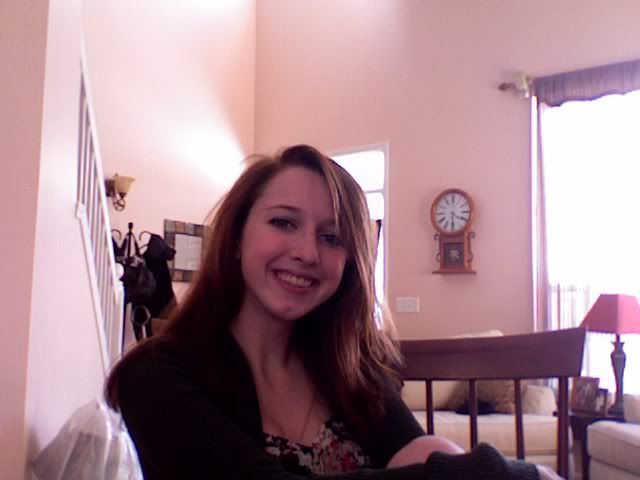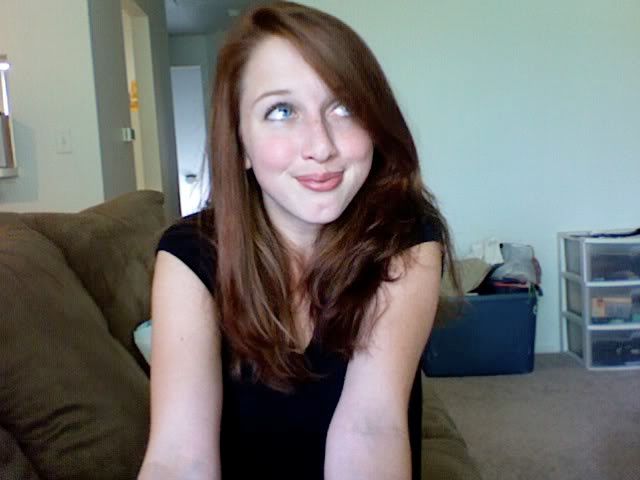 A body shot (if possible)
:
Is there anything unique about your appearance you'd like to say?
Um...I'm actually a natural blonde, so I wouldn't let the hair color throw you.
Anyone from the fandom you or anyone else thinks you look like?
Nope, that's why I'm posting! :)
Four applications you've voted on (must be current)
:
http://community.livejournal.com/chocobo_stamps/410012.html
http://community.livejournal.com/chocobo_stamps/407343.html
http://community.livejournal.com/chocobo_stamps/409842.html